AT BORG INDAK, WE DELIVER QUALITY PRODUCTS
ON-TIME AND CONTINUOUSLY IMPROVE
Borg Instruments was founded more than 80 years ago by George Borg, who also created the Borg-Warner Corporation. Today, Borg Indak produces a wide range of assemblies. Specialties include electronics for the automotive, medical, and outdoor power industries including analog, digital, and microcontroller based assemblies, sensors, controls, and LED lighting assemblies.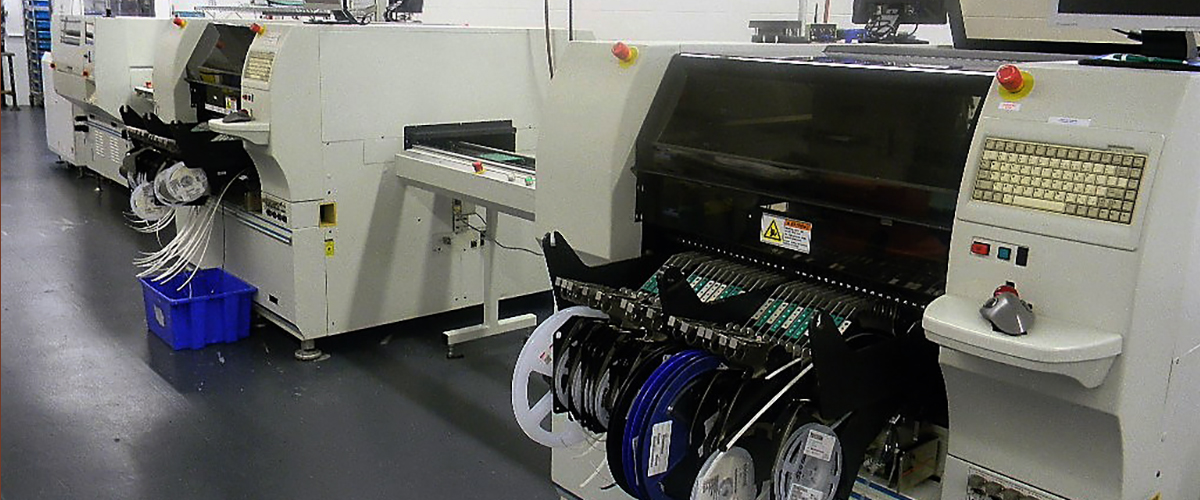 Our electronic manufacturing services include surface mount PCB's and manual PCB assembling, conformal coating, potting, selective soldering, and laser marking. Our services also provide a full range of qualifying test capabilities such as automated optical inspection, X-ray inspection, and our patented through-hole optical inspection process.