WE DELIVER QUALITY PRODUCTS ON-TIME AND CONTINUOUSLY IMPROVE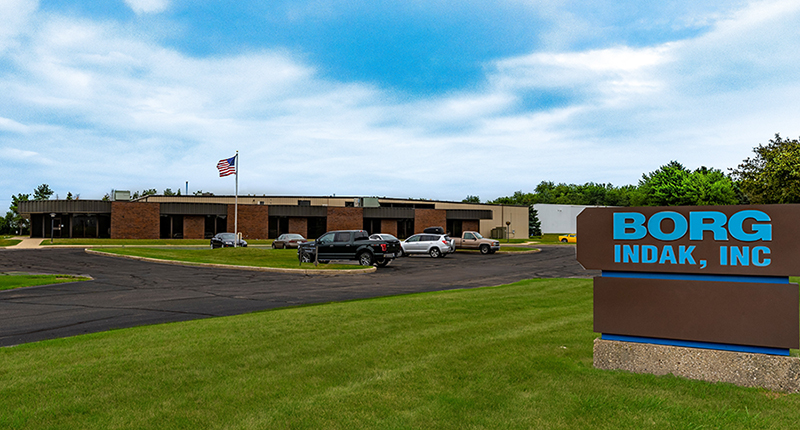 Borg Instruments was founded more than 80 years ago by George Borg, who also created the Borg-Warner Corporation. The original products were mechanical clocks for use in cars. At the time this was a technical challenge because roads were terrible and cars didn't ride very smoothly, but Borg's designs were up to the task.
Over the years Borg led many changes in timekeeping technology, including the giant leap from mechanical clocks to electronics. In 1994 Borg joined Indak Manufacturing Corporation and the company name changed to Borg Indak.
Today Borg Indak produces a wide range of assemblies. Specialties include electronics for the automotive, medical, and outdoor power industries including analog, digital, and microcontroller based assemblies, sensors, controls, and LED lighting assemblies.
Our electronic manufacturing services include surface mount PCB's and manual PCB assembling, conformal coating, potting, selective soldering, and laser marking. Our services also provide a full range of qualifying test capabilities such as automated optical inspection, X-ray inspection, and our patented through-hole optical inspection process.
---
Checkout our Corporate Video. See how INDAK can help you with your product needs.
2019-12-23